Welcome to
Terra Echelon
Terra Echelon is a group of companies specializing in various aspects of delinquent real property taxes. We provide quality services that enhance the collections and cash flows of taxing authorities while reducing blight in their neighborhoods. Our companies represent the industry best in their respective practices. They are recognized leaders in their industries and strive to maintain and create new best practices. We invite you to explore our companies and contact us with any questions you may have. We are here to serve your needs.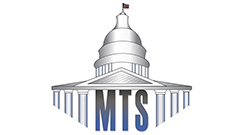 Municipal Tax Solutions
MTS consults to governments on laws, policies, and procedures to reduce property tax delinquencies and community blight. We provide education and connections to several financing solutions for governments struggling with collections and needing cash.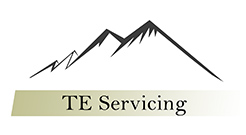 TE Servicing
TE Servicing is a delinquent tax portfolio servicer for governments, institutions, and individual portfolios. Services include: custodian, servicer, portfolio manager, due diligence, acquisitions, audit management, and more.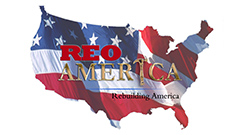 REO America, Inc.
REO America is an asset management company with a compassionate, yet firm, approach to foreclosures and a focus of adding value to each REO exit strategy. We go the extra ten miles to thoroughly analyze all reasonable liquidation strategies and we have the teams in place to execute on any of them.